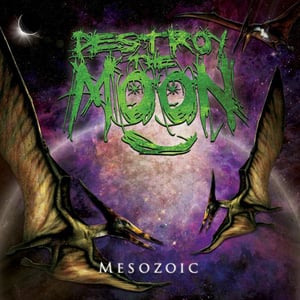 $

6.66
Sadly the album has sold out in it's physical form, but luckily for you it can still be enjoyed with your ears digitally. Check the normal places or if you are confused about how the internet works check out the digital download page for links! ->
Six song EP.
Tracks:
1. Surprise Sex
2. Burt Reynolds Mustache Ride
3. Where's Waldo?
4. I Told You I Loved Her
5. Bromance Dance Jamz
6. My Last Days
Includes a standard hard case with glossy, full color front and back inserts with original artwork.
Or get a digital copy from iTunes, Amazon MP3, CDBaby, Rhapsody, Napster, or Zune.
I don't think half of these exist anymore, but again, go to the Digital Download page located to the right, near the contact link for more recent links to digital ear treats.